About Us
Eco-tourism is our passion! We are a dedicated husband and wife team that love to show our guests that adventure is closer than they think. When Hurricane Michael devastated our small Florida community, we turned the total loss of our home into a new opportunity to truly pursue our passions in Puerto Rico. We utilize our combined experience to make your trip to the island truly unforgettable.
While we will always try to accommodate any of your tour requests, we take real joy in showing you the hidden gems and unspoiled riches the island has to offer. From the serenity of a secluded beach to the lush vistas of the rainforest, you surely won't leave disappointed.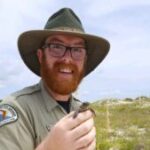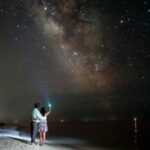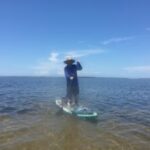 Your talented guide Skip was a Florida state park ranger and interpretive chairperson at St George Island State Park and was awarded Interpreter of the Year in 2017 for his outstanding work in birding, night sky, and sea turtle presentations. He is also a big year certificate holder, having identified over 200 different species of birds in a single year in the state of Florida.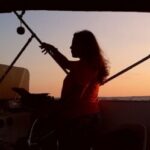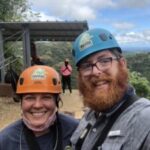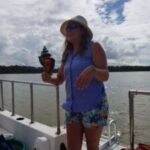 Behind the scenes, Leila deploys her years of experience working in tourism and hospitality to ensure from the moment you book you have an effortless tour experience. Spending her entire life living and working on the beaches of Florida, she has turned her passions into a career even becoming a boat captain and dive instructor.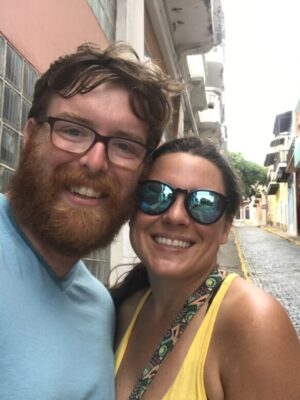 Talk to Us
You can reach us by email at comevisitPR@gmail.com or at (939)223-2069
Review Us
Want to share your experience, good or bad? We are always striving to improve our product and welcome all feedback. Please contact us today.